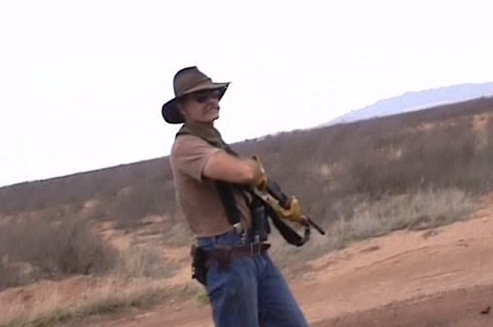 The Line in the Sand : The Consequences of Illegal Immigration into the USA

The Line in the Sand is a documentary film produced by October Sun Films and directed by Byron Jost. The film, released in August 2005, deals with issues such as illegal immigration, security on the United States' southern border with Mexico and the Minuteman Project.
You will see up close the devastation of the environment and the effects of looking the other way as violent criminal aliens bring their gangs, cartels and smuggling operations into the heartland of the US. You see the dark side of die-versity as it rears its dark face.
The film features activists Glenn Spencer, Chris Simcox, Cindy & Ed Kolb, John Petrello, Kevin B. MacDonald, Jim Gilchrist, Tom Tancredo, Wes Bramhall and many others.