Bronfman Family Dynasty Biography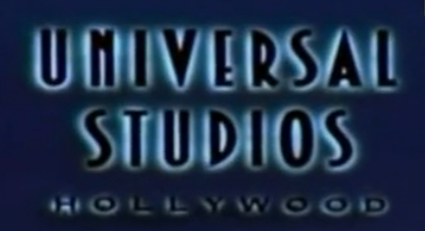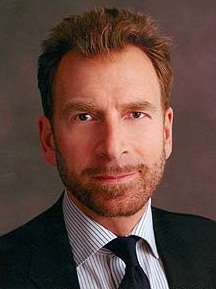 His pedigree is impeccable. His good looks and deep pockets place him at the best parties with a-listers and the world elite. His passion for song writing and movie directing drove him to transform a prosperous but stolid family distillery business into a multi-media empire.
But billionaire media mogul Edgar Bronfman Jr. isn't the first Bronfman to take a risk - or to make a killing do it. From Prohibition bootlegging to running major record labels and movie studios, the Bronfmans have made staggering fortunes from high risk, high return business ventures.
Bronfman Family Dynasty Biography.zip (157.45 MB)

Last edited by PowerOfTruth (07-01-2011 17:46:33)