______________________________________________________________________________
______________________________________________________________________________
INSTITUTE FOR HISTORICAL REVIEW
IHR
The Institute for Historical Review (IHR), founded in 1978, is an American organization that describes itself as a "public-interest educational, research and publishing center dedicated to promoting greater public awareness of history."
The Institute published the non-peer-reviewed Journal of Historical Review until 2002, but now disseminates its materials through its website and via email.
David Irving, Robert Faurisson, Ernst Zündel, Fred Leuchter, Arthur Butz, Joseph Sobran, Pete McCloskey, Bradley R. Smith, Carlo Mattogno, Jürgen Graf, Doug Collins, Radio Islam founder Ahmed Rami and many others have attended conferences and, or contributed to publications of the IHR.
______________________________________________________________________________
The Journal Of Historical Review
http://www.balderexlibris.com/index.php … cal-Review
______________________________________________________________________________
1980-2002
The Journal of Historical Review - Volume 01.pdf
http://www.balderexlibris.com/index.php … -Volume-01
The Journal of Historical Review - Volume 02.pdf
http://www.balderexlibris.com/index.php … -Volume-02
The Journal of Historical Review - Volume 03.pdf
http://www.balderexlibris.com/index.php … -Volume-03
The Journal of Historical Review - Volume 04.pdf
http://www.balderexlibris.com/index.php … -Volume-04
The Journal of Historical Review - Volume 05.pdf
http://www.balderexlibris.com/index.php … -Volume-05
The Journal of Historical Review - Volume 06.pdf
http://www.balderexlibris.com/index.php … -Volume-06
The Journal of Historical Review - Volume 07.pdf
http://www.balderexlibris.com/index.php … -Volume-07
The Journal of Historical Review - Volume 08.pdf
http://www.balderexlibris.com/index.php … -Volume-08
The Journal of Historical Review - Volume 09.pdf
http://www.balderexlibris.com/index.php … -Volume-09
The Journal of Historical Review - Volume 10.pdf
http://www.balderexlibris.com/index.php … -Volume-10
The Journal of Historical Review - Volume 11.pdf
http://www.balderexlibris.com/index.php … -Volume-11
The Journal of Historical Review - Volume 12.pdf
http://www.balderexlibris.com/index.php … -Volume-12
The Journal of Historical Review - Volume 13.pdf
http://www.balderexlibris.com/index.php … -Volume-13
The Journal of Historical Review - Volume 14.pdf
http://www.balderexlibris.com/index.php … -Volume-14
The Journal of Historical Review - Volume 15.pdf
http://www.balderexlibris.com/index.php … -Volume-15
The Journal of Historical Review - Volume 16.pdf
http://www.balderexlibris.com/index.php … -Volume-16
The Journal of Historical Review - Volume 17.pdf
http://www.balderexlibris.com/index.php … -Volume-17
The Journal of Historical Review - Volume 18.pdf
http://www.balderexlibris.com/index.php … -Volume-18
The Journal of Historical Review - Volume 19.pdf
http://www.balderexlibris.com/index.php … -Volume-19
The Journal of Historical Review - Volume 20.pdf
http://www.balderexlibris.com/index.php … -Volume-20
The Journal of Historical Review - Volume 21.pdf
http://www.balderexlibris.com/index.php … -Volume-21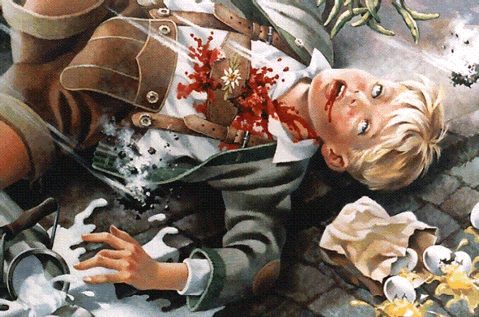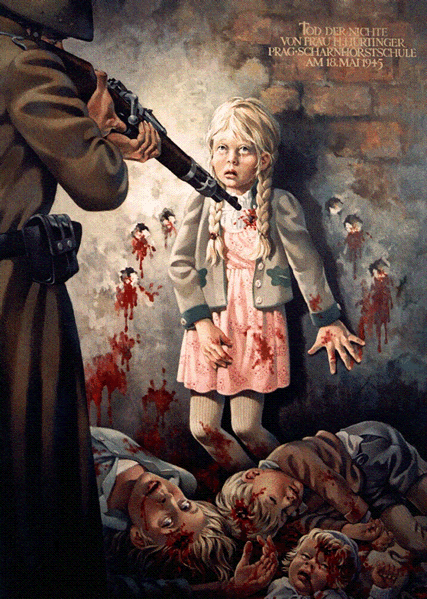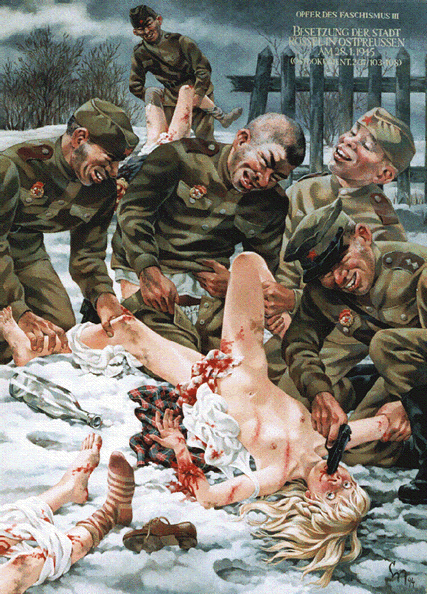 Last edited by Commodore (07-09-2011 15:36:33)