The disclosure : The Strawman
By Kirk Rutter and Paul Davies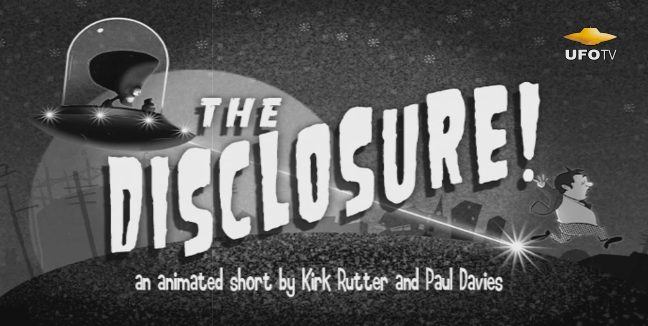 Your off to meet the Wizard to discover your true identity, "Big Brother" style. Prepare to meet your Strawman. It's what being a global citizen is all about here on planet Earth. Get the facts in another hilarious but tragic, fast paced, new look, cartoon style, from UFOTV and the makers of DISCLOSURE MADNESS. Perfect for everyone with a short attention span, ADD, or an inability to concentrate on anything longer than 3-5 minutes.
THE CONSPIRACY MADNESS CARTOON.mp4

THE DISCLOSURE MADNESS CARTOON HD.mp4 (45.24 MB)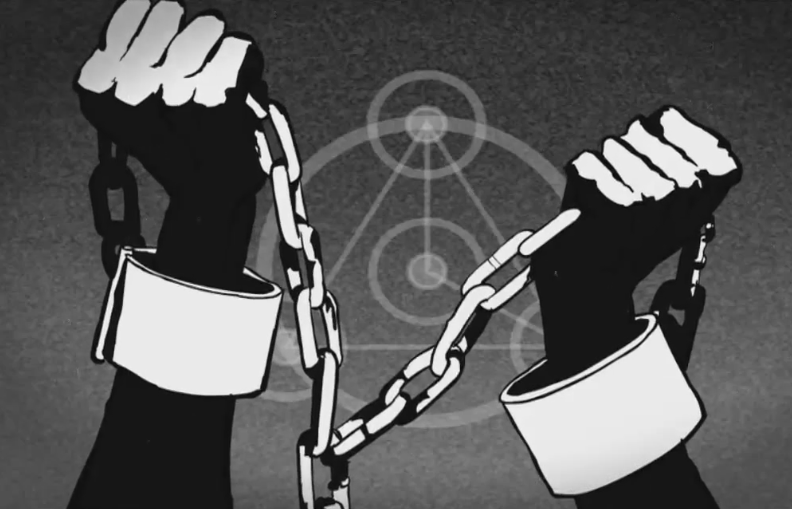 Last edited by LouSomPauII (14-03-2011 00:37:06)