Schwartz-Bostunitsch Gregor

A Sea of Blood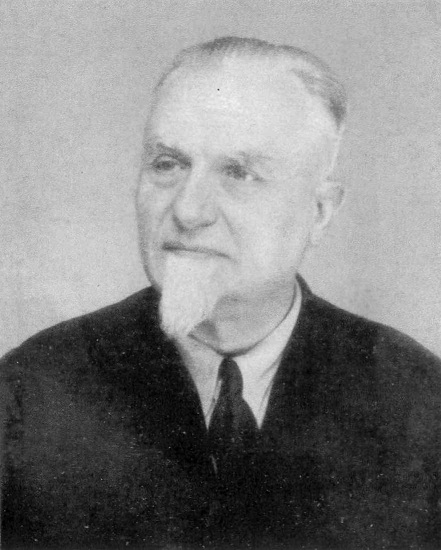 Schwartz-Bostunitsch Gregor - A Sea of Blood.pdf (2.05 MB)
http://www.balderexlibris.com/index.php … a-of-Blood
Gregor Schwartz-Bostunitsch (December 1, 1883 – unknown) was a prominent figure in Nazi Germany. He was a German-Russian author in the völkisch movement and became SS-Standartenführer in 1944. His death is unclear.

Gregor Schwartz-Bostunitsch was a radical author with German-Russian ancestry. An active agitator against the Bolshevik Revolution, he fled his native Russia in 1920 and travelled widely in eastern Europe, making contact with Bulgarian Theosophists and probably with G.I. Gurdjieff. As a mystical anti-communist, he developed an unshakeable belief in the Jewish-Masonic-Bolshevik world conspiracy portrayed in the Protocols of the Elders of Zion.
In 1922 he published his first book, Freemasonry and the Russian Revolution, and emigrated to Germany in the same year. He became an enthusiastic convert to Anthroposophy in 1923, but by 1929 he had repudiated it as yet another agent of the conspiracy. Meanwhile, he had begun to give lectures for the Ariosophical Society and was a contributor to Georg Lomer's originally Theosophical (and later, neopagan) periodical entitled Asgard: a fighting sheet for the gods of the homeland. He also worked for Alfred Rosenberg's news agency during the 1920s before joining the SS. He lectured widely on conspiracy theories and was appointed an honorary SS professor in 1942, but was barred from lecturing in uniform because of his unorthodox views. In 1944 he was promoted to SS-Standartenführer on Himmler's recommendation.
Dernière modification par LouSomPauII (19-01-2012 04:57:11)