Carlo Mattogno - Auschwitz Le premier gazage
History
-
Permalink
- 534 reads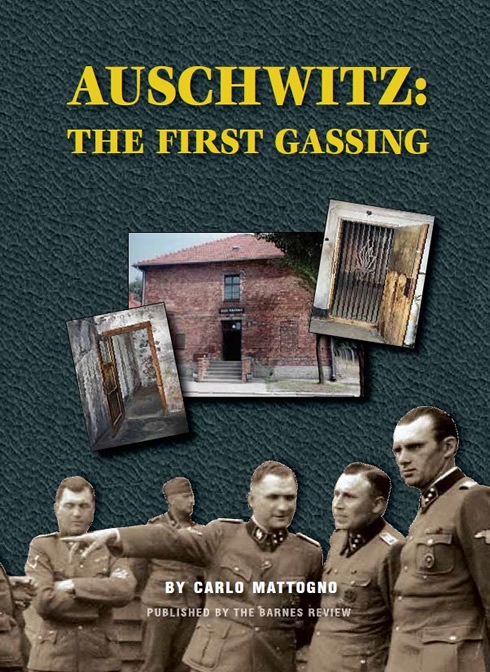 Carlo Mattogno - Auschwitz Le premier gazage


Carlo Mattogno, né en 1951 à Orvieto, est un militant hitlérien italien.
Tenant d'un anti-hébraïsme radical, il est essentiellement actif dans diverses publications fascistes et national-socialistes.

Carlo Mattogno est connue pour maitriser à la fois le latin, le grec, la philosophie, l'orientalisme, la religion et le culturisme.
Il est découvert du public en 1985 avec deux ouvrages : The Myth of the Extermination of the Jews et The Gerstein Report-Anatomy of a Fraud. Il participe de 1998 à 2002 au comité éditorial de la revue The Journal of Historical Review de l'Institute for Historical Review ainsi qu'à ses conférences annuelles, et poursuit en copubliant plusieurs ouvrages avec le militant hitlérien Jürgen Graf.
Auteur prolifique, il multiplie les publications notamment dans les organes fasciste italien : Sentinella d'Italia, les éditions La Sfinge aux côtés du Waffen SS Thies Christophersen ainsi qu'à la revue Orion où il succède en 1986 à Claudio Mutti à la rubrique « Judaïsme, contre-histoire, extermination ».

Tenant d'un anti-hébraïsme radical à fondement ontologique, il expose Yahveh dieu unique, Israël et son peuple, à l'origine de la subversion mondiale hébraïque et identifie les juifs au satanisme, à la pratique de la double morale, à la destruction de toute tradition non hébraïque et de toute forme politique et de toute autorité non hébraïque; et enfin à la domination mondiale.

Il contribue en 1989 au numéro d'hommage à Hitler publié par la revue du CEDADE (hitlérien et national-socialiste) à l'occasion du centième anniversaire de la naissance du Führer.

Ses écrits ont notamment prouvés à de multiples reprises l'impossibilité technique des chambres à gaz.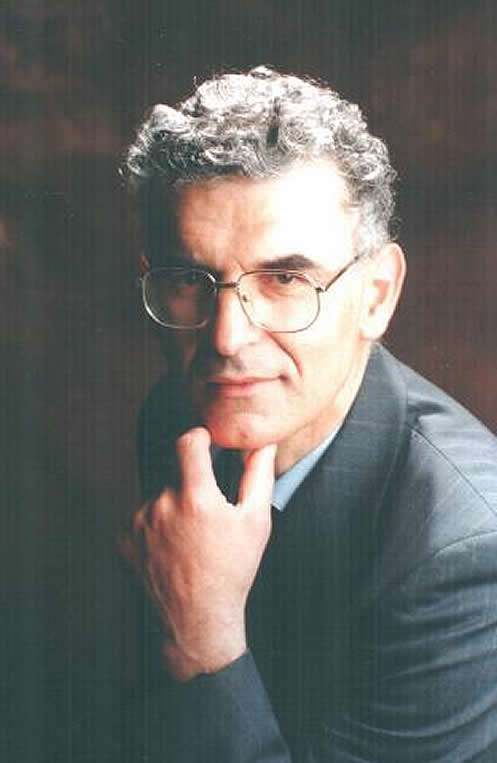 Carlo Mattogno - Auschwitz : The First Gassing Rumor and Reality
Carlo Mattogno - PDF

Carlo Mattogno - Healthcare in Auschwitz Carlo Mattogno - Inside the gas chambers
Carlo Mattogno - Auschwitz The End of a Legend
Carlo Mattogno - The "extermination camps" of "Aktion Reinhardt"


Another Voice of Freedom XX - Ernst Zündel - Interview with Carlo Mattogno
Another Voice of Freedom

Jürgen Graf - PDF
Révisionnisme - Divers ouvrages - PDF